Posts archive for Feb 2023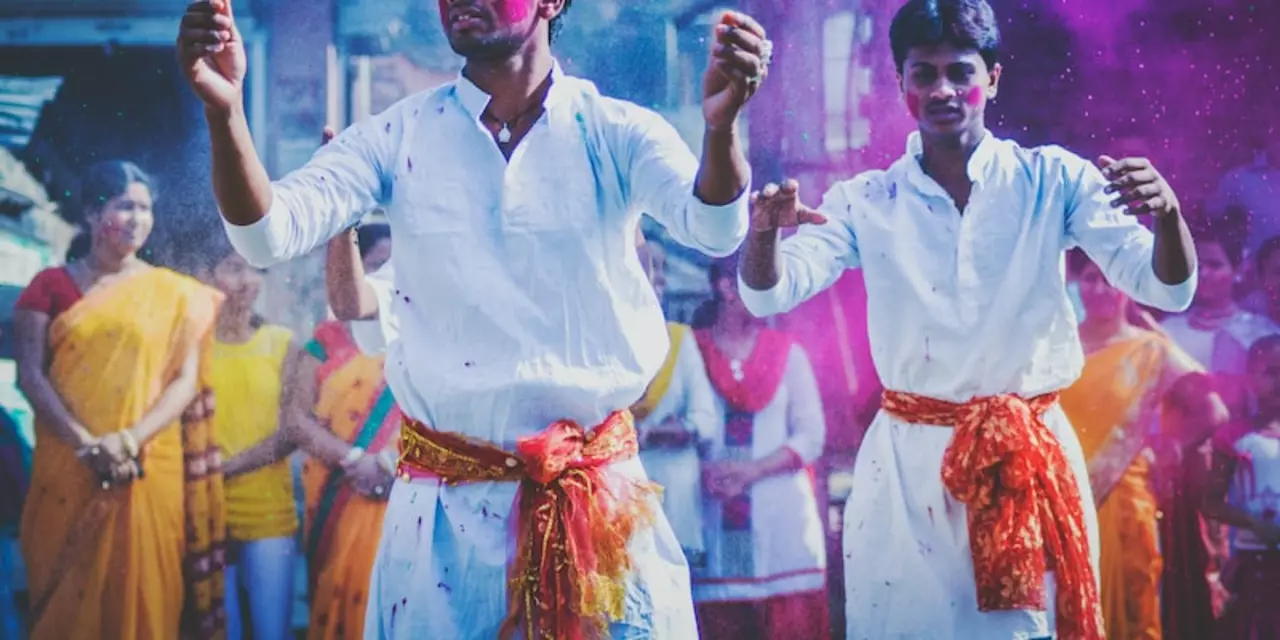 The article looks at the powerful government jobs available in India. It highlights the IAS, IPS, IFS, IRS, and the Chief Election Commissioner as the five most powerful jobs in the country. It mentions that these positions require a high level of integrity, knowledge, and dedication to serve the country and its citizens. It also notes that these posts come with a great deal of responsibility and authority, as well as good remuneration. Finally, it states that the selection process to these jobs is rigorous and requires dedication, hard work, and preparation.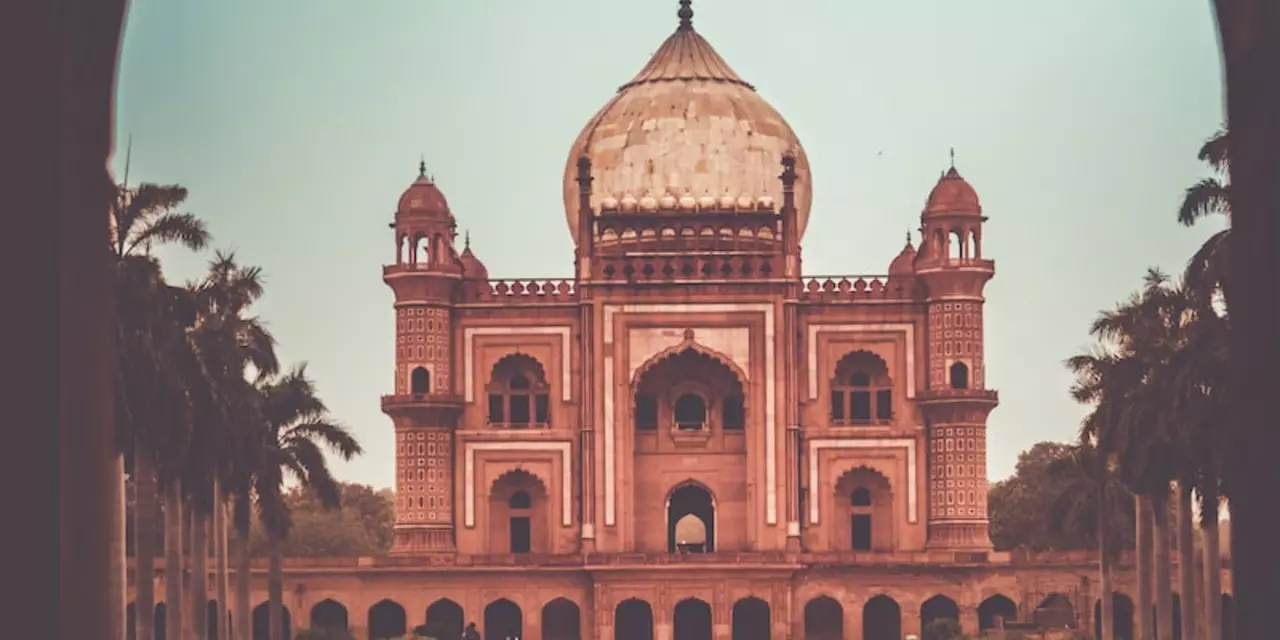 This article explores the best job portals in North India for job seekers looking for opportunities. It looks at the features offered by each job portal, such as the types of job postings available, the number of employers and job seekers, the search ability, the ease of use, and the customer service. It also takes into account the number of job opportunities available in each region. The article concludes that Indeed and Monster are two of the best job portals for job seekers in North India, offering a wide range of job postings, a large number of employers and job seekers, a powerful search engine, and excellent customer service.