Posts by tag: indian government jobs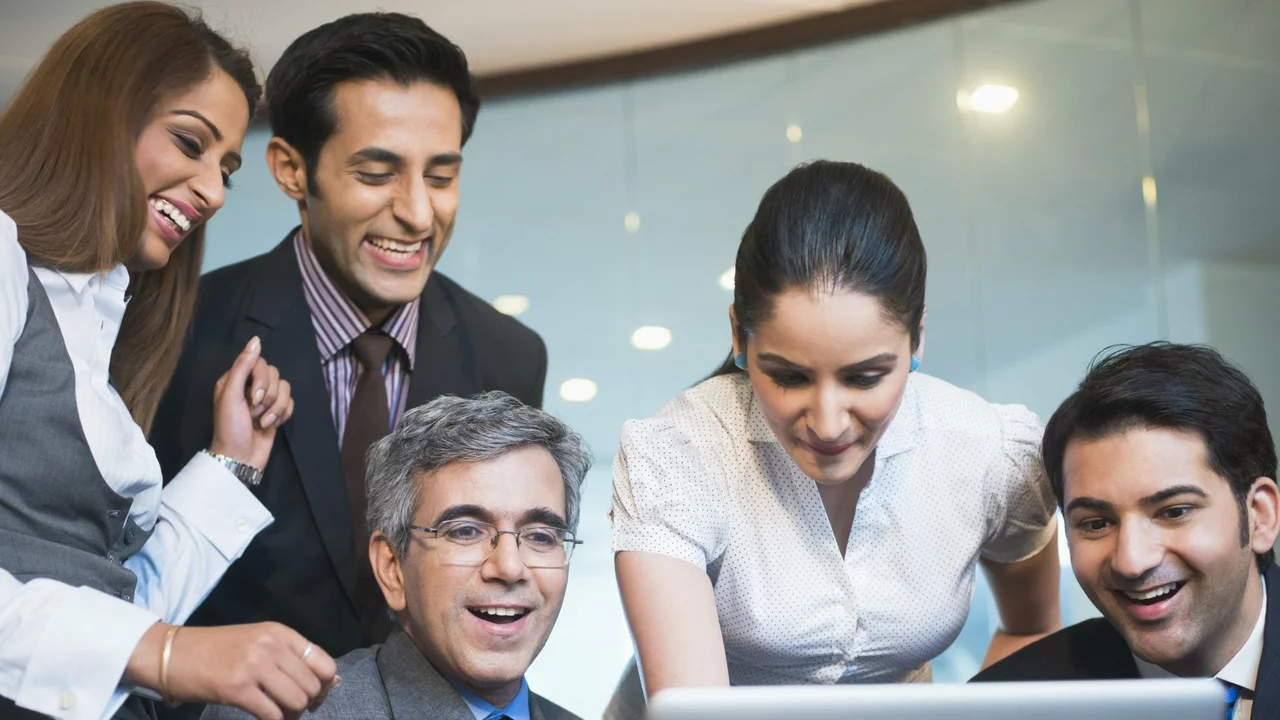 In my latest blog post, I've delved into the top 10 Indian government jobs that offer not just prestige but also a host of benefits. From the Indian Administrative Services (IAS) to the Defense Services, these jobs promise a fulfilling career. The list also includes the Indian Police Services (IPS), Indian Foreign Services (IFS), and government lecturers or university professors. Moreover, I've also discussed jobs in the Indian Revenue Services (IRS) and the Indian Audit and Accounts Service (IA&AS). These jobs are highly sought-after due to their job security, decent salary, and the respect they command in the society.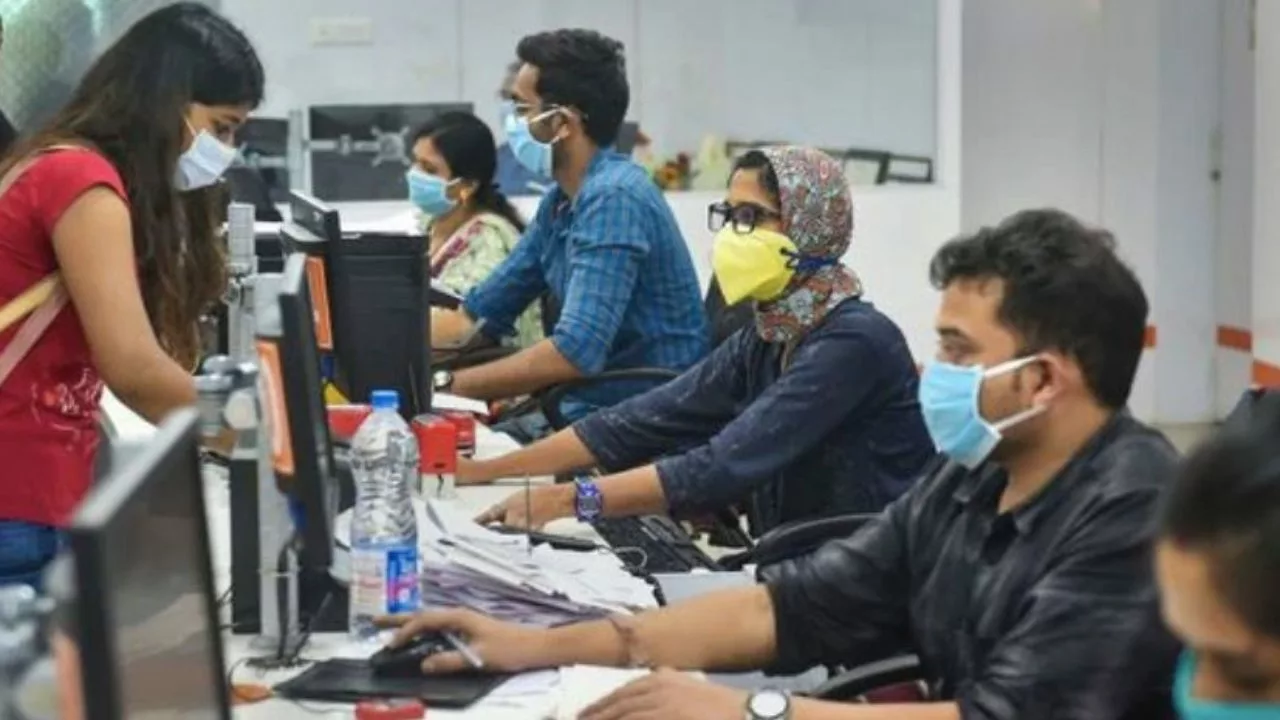 In India, government job vacancies are filled through a meticulous process that ensures transparency and fairness. First, the vacancies are publicized through various mediums, including newspapers and online platforms. Interested candidates then apply, after which they undergo a rigorous selection process consisting of written tests and interviews. The final selection is made based on the candidates' performance, qualifications, and the reservation policies in place. Despite the challenging process, these jobs are highly sought after due to their job security and numerous benefits.