Posts by tag: job search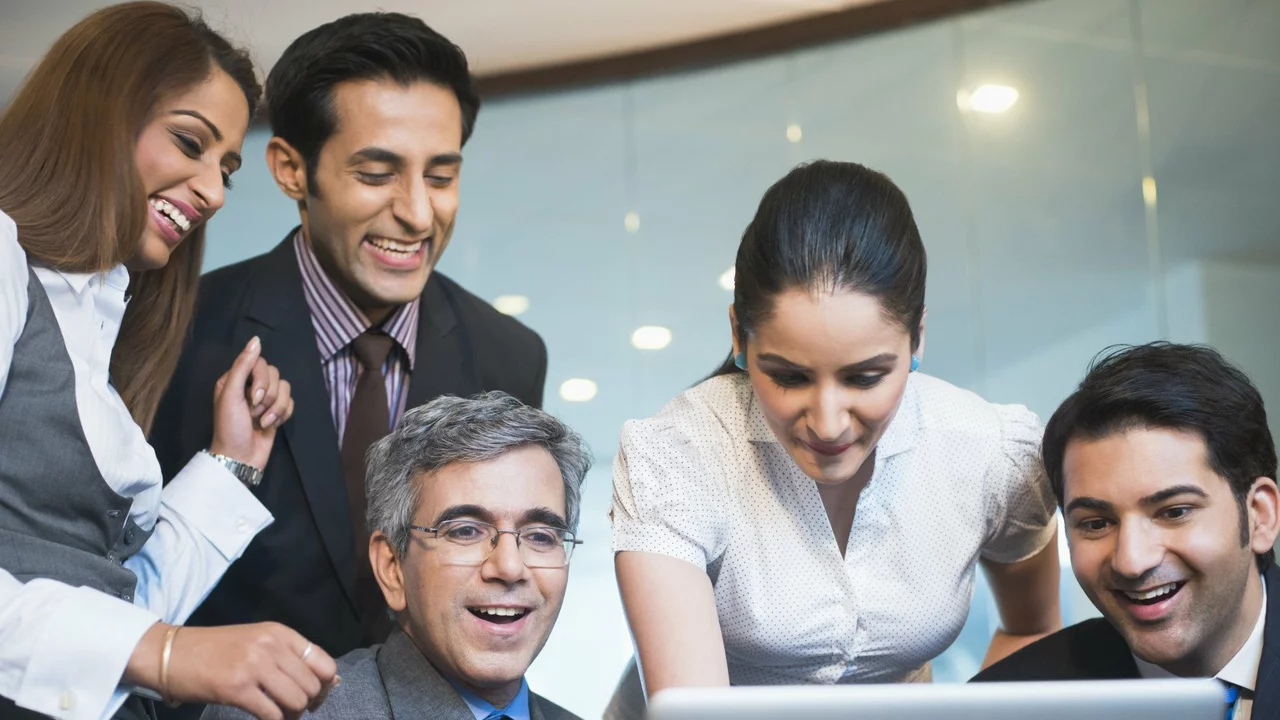 In my recent blog post, I've explored the top 10 apps for job searching in India. These platforms, including Naukri.com, LinkedIn, Indeed, Monster, and TimesJobs, are revolutionising the job market by providing millions of job listings at your fingertips. They offer advanced search filters, personalized job recommendations, and opportunities to connect with potential employers. I also discuss newer entrants like Glassdoor and Shine which are gaining popularity due to their unique features. These apps are making job hunting more accessible, efficient, and tailored to your specific needs.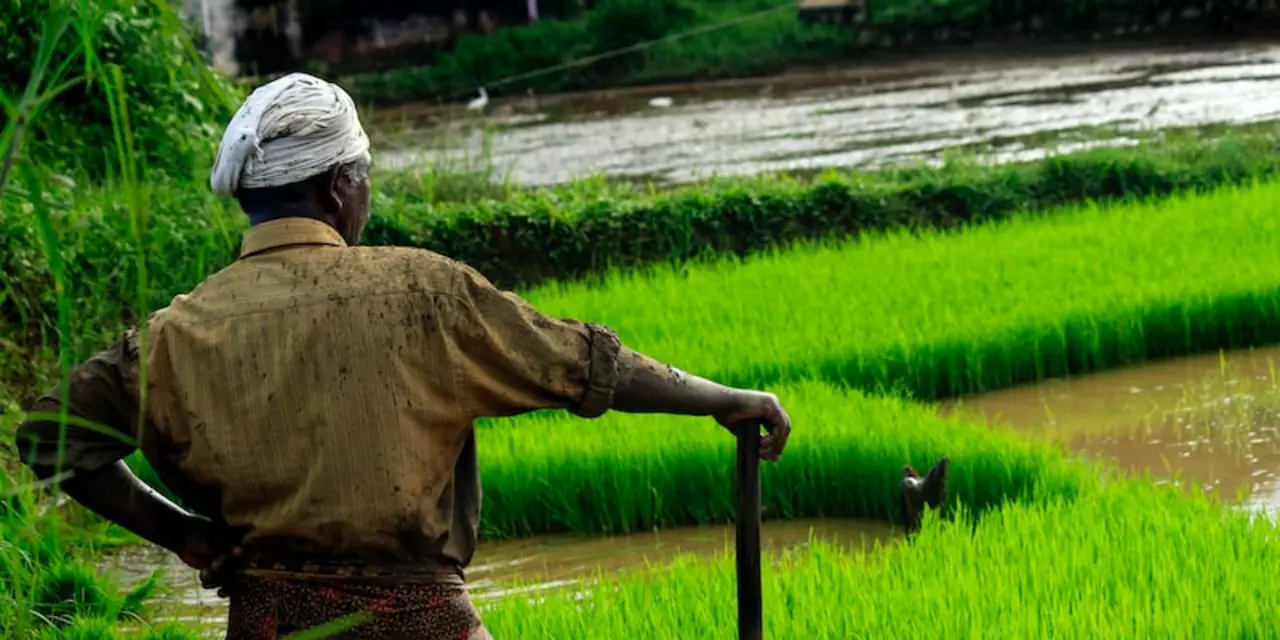 Searching for employment in India can be a daunting task. It helps to start by researching the job market in your chosen field to understand the available opportunities and the type of employers hiring. Next, create a resume that highlights your skills and experience to make you stand out from the competition. Networking is also important, so reach out to people in your industry to get advice and build relationships. Finally, register with job portals, apply for job openings, and attend job fairs. With a little bit of effort, you can find the perfect job in India.