Which are Top 10 app for job search in India?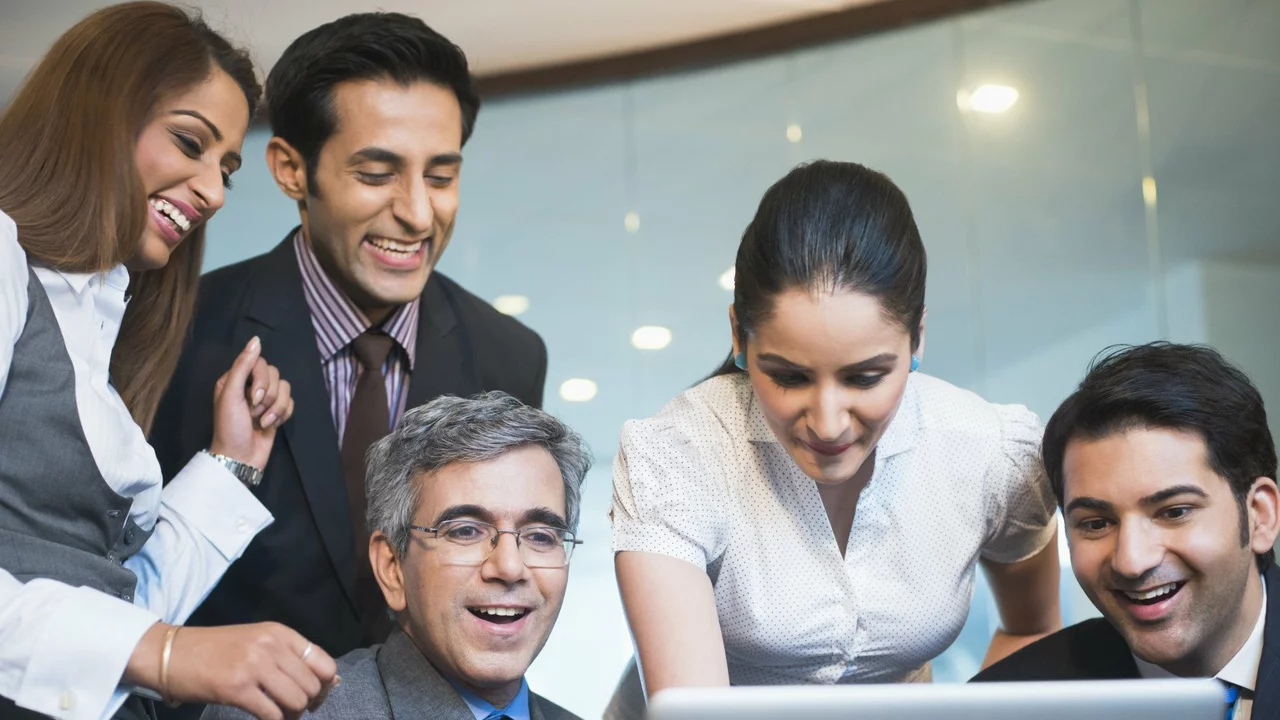 Jul, 22 2023
Exploring the Job Search Landscape in India
As an active job seeker or even as a passive one, it's important to keep your options open and be aware of the various platforms that can connect you to potential employers. The advent of technology has revolutionized the way we search for jobs. Gone are the days when newspapers and word-of-mouth were the only reliable sources of job information. Today, there are multiple mobile apps designed specifically to streamline the job search process. This article will be looking at the top ten job search apps in India. So, let's delve right into it.
Naukri.com: The Pioneer of Online Job Search in India
Naukri.com is arguably the top job search platform in India. With millions of job listings from various industries, this app is a one-stop solution for all your job hunting needs. The app allows you to create a professional profile, upload your resume, and apply for jobs with just a few taps. It also sends personalized job recommendations and alerts based on your preferences. Furthermore, it offers a feature where you can see who viewed your profile, providing an insight into what employers are looking for.
LinkedIn: Networking and Job Search Rolled into One
LinkedIn is not just a professional networking app; it's also a powerful job search tool. The app allows users to create a comprehensive profile showcasing their skills, experiences, and recommendations. LinkedIn's job search feature is incredibly refined, allowing you to search for jobs by title, keyword, or company. It also shows you if any of your connections are associated with the job you're interested in, offering a potential inroad. LinkedIn also offers a premium service that gives you access to insights about job applications and boosts your profile visibility.
Indeed: Simplicity Meets Efficiency
Indeed is another popular job search app in India that keeps the job hunting process simple yet effective. It aggregates job listings from multiple sources, giving you a wide array of options to choose from. You can upload your resume and apply for jobs directly, with filters available to narrow down your search. The app also offers an 'Easy Apply' option on certain jobs, simplifying the application process further. Additionally, Indeed allows users to research companies and read reviews from employees, providing a glimpse into the company culture.
Monster India: Boosting Your Job Search with Robust Features
Monster India is a powerful job search app that provides comprehensive features to enhance your job search. It offers job alerts, resume services, and the option to connect with recruitment consultants. The app also provides career advice in the form of articles, tips, and strategies to help you in your job search. Its unique feature is the 'Career Booster' package that includes services like resume highlighter and Xpress resume to enhance visibility to employers.
Shine.com: A Versatile Platform for Job Seekers
Shine.com is a versatile job search app that offers a variety of features to assist in your job hunt. The app allows you to create a profile, upload your resume, and apply for jobs in a matter of minutes. It also provides job recommendations based on your profile and preferences. One of the unique features of Shine.com is its walk-in job alerts, which notify you about companies conducting walk-in interviews. This can be particularly useful for fresher job seekers.
Glassdoor: More Than Just a Job Search App
Glassdoor is known for providing insight into company salaries, reviews, and interview processes, but it's also a great job search platform. The app allows you to search for jobs and apply directly, with plenty of filters to narrow down your search. It also provides company reviews from employees, salary reports, and interview experiences, which can be immensely helpful in preparing for a job interview. Moreover, it offers a 'Know Your Worth' tool to help you understand your market value based on your job title, company, location, and experience.