How easy is it to get a job in Dubai for an Indian?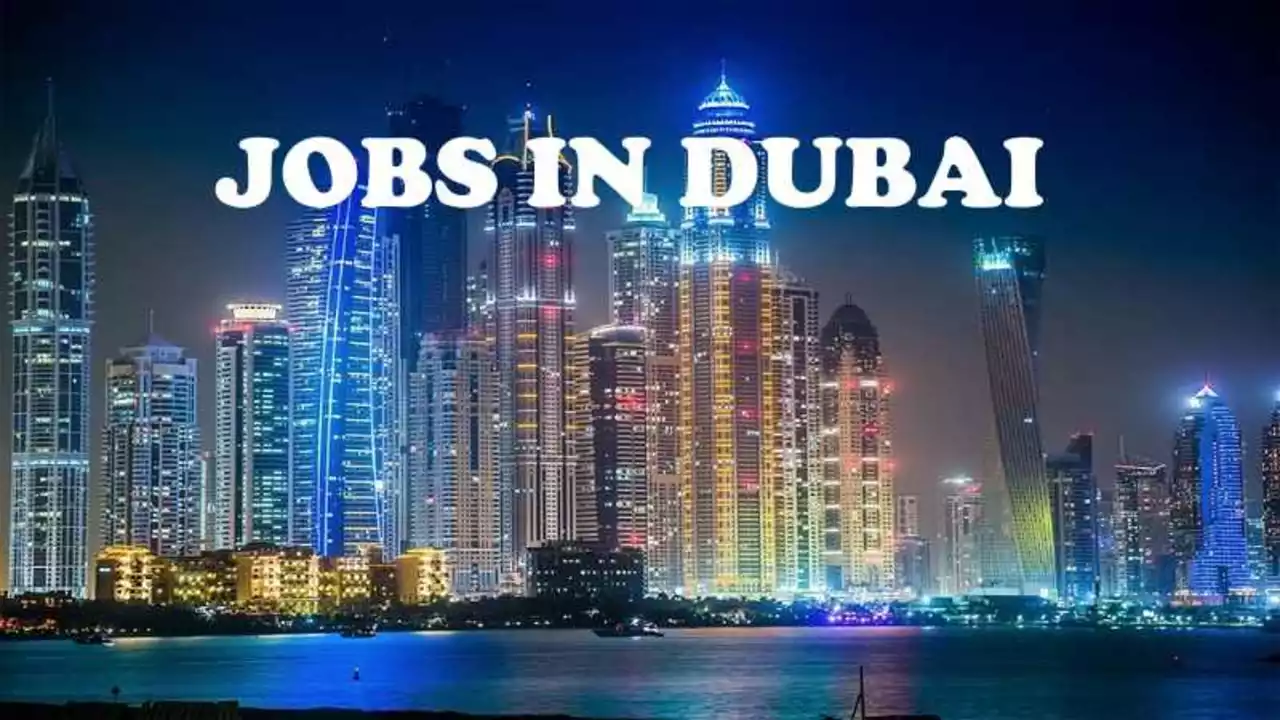 Apr, 30 2023
Understanding the Job Market in Dubai
When it comes to finding a job in Dubai as an Indian, it's important to first understand the job market in this thriving city. As one of the most popular destinations for expatriates, Dubai offers a diverse and competitive job market. The city is known for its booming construction, tourism, and hospitality industries, as well as a hub for finance and technology. Knowing the key industries and players in the market can give you a better idea of which sectors to explore for job opportunities.
One of the reasons behind Dubai's popularity among job seekers is the tax-free income and a high standard of living. The city also offers a multicultural environment, which can be a significant attraction for Indian professionals. However, it's essential to keep in mind that the competition for jobs is high, and securing a suitable position might not be as easy as it might seem at first.
Searching for Job Opportunities
When looking for a job in Dubai, there are various channels to explore. Job portals, such as Naukrigulf, Bayt, and GulfTalent, are popular among Indian job seekers as they specifically cater to the Gulf region. Additionally, LinkedIn is another valuable resource for connecting with professionals and finding job openings in your desired industry.
Another effective way to find jobs is by registering with recruitment agencies in Dubai. These agencies have extensive connections with companies and can help in finding the right job match. It is also essential to network with people already working in Dubai, as they can provide valuable insights and guidance on finding job opportunities.
Preparing for the Job Application Process
A well-crafted resume and cover letter are essential when applying for jobs in Dubai. Make sure to tailor your resume to match the job requirements and highlight your skills and experience relevant to the position. It's also crucial to have a professional and updated LinkedIn profile, as many employers and recruiters use the platform to search for candidates.
Additionally, researching the company and the job role will help you prepare for interviews better. It's also essential to familiarize yourself with the cultural differences and business etiquettes in Dubai, as they might vary from what you're used to in India. This will help you make a good impression during interviews and increase your chances of securing a job.
Acquiring the Necessary Visa and Work Permit
Before you can start working in Dubai, you need to obtain a work visa and a work permit. The process usually involves your employer sponsoring your visa application. Once you have a job offer, your employer will apply for an entry permit, which allows you to enter Dubai. Upon arrival, you will undergo a medical test, after which your employer will apply for a residence visa and a work permit (also known as a labor card) for you.
It's important to note that the visa process can take several weeks or even months, depending on various factors. Therefore, it is crucial to plan your job search and move accordingly.
Adapting to the Cost of Living in Dubai
While Dubai offers tax-free income and a high standard of living, it's essential to consider the cost of living in the city. Accommodation, transportation, and education can be expensive, especially if you're planning to bring your family with you. It's crucial to research and plan your expenses in advance to ensure a comfortable lifestyle in Dubai.
Many Indian expatriates choose to share apartments or live in areas with more affordable rent, such as Deira or Bur Dubai. Proper financial planning and budgeting will help you make the most of your income and live comfortably in the city.
Embracing the Cultural Diversity in Dubai
Living and working in Dubai means being part of a diverse and multicultural community. With a large number of Indian expatriates in the city, it's relatively easy to find Indian communities, food, and cultural events. However, it's also essential to be open to learning about and embracing the local Emirati culture and customs, as well as the various other cultures present in the city.
Understanding and respecting the local culture, customs, and laws will help you adapt to life in Dubai more smoothly and positively influence your career growth in the city.