What are the most used portals for startup hiring in India?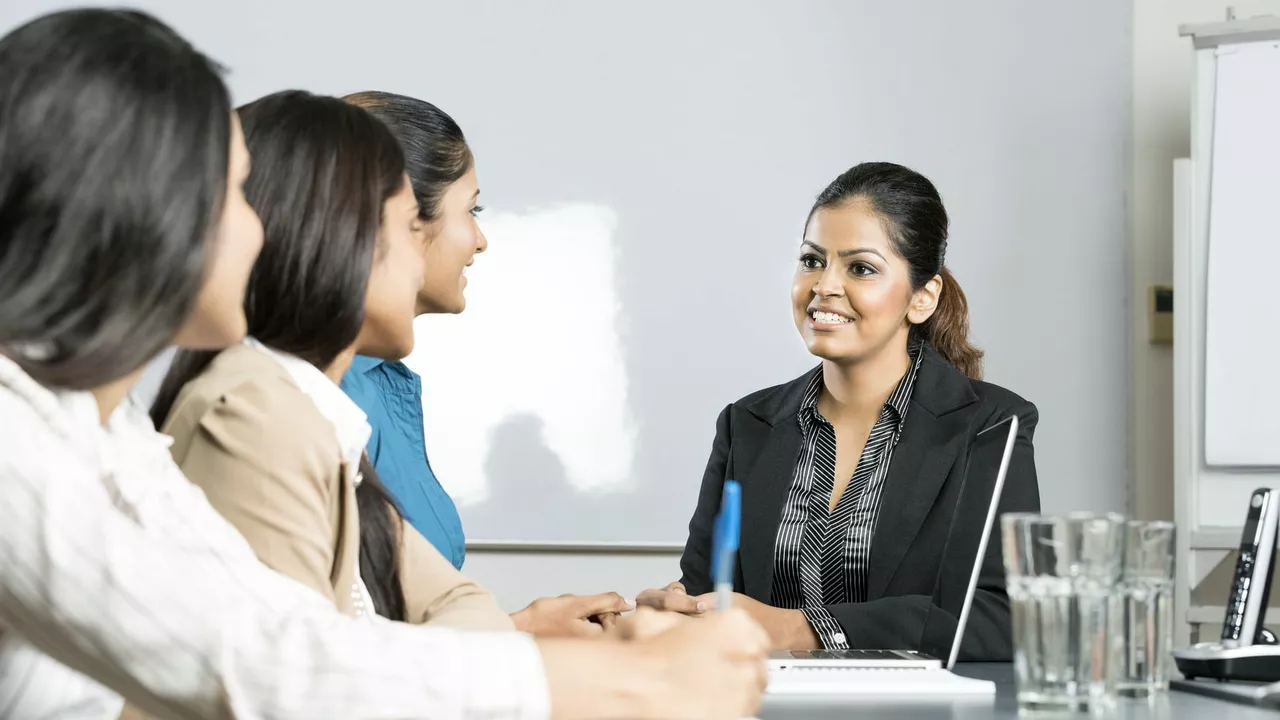 Jul, 20 2023
Understanding Startup Hiring in India
India's startup ecosystem is booming, with thousands of innovative businesses sprouting up all over the country. For these startups, hiring the right talent is crucial. It's not just about filling positions; it's about finding people who are passionate, driven, and ready to take on the challenges that come with working in a startup. With the right team, a startup can reach great heights. Therefore, it is essential to understand various portals that can be used to find the right talent for startups.
LinkedIn: The Professional Network
LinkedIn is one of the most popular job portals in the world and it plays a significant role in startup hiring in India. With over 600 million users worldwide, it provides a vast pool of talent for startups to choose from. Besides, it allows startups to check out a potential hire's professional history, skills, endorsements, and recommendations. This gives a comprehensive understanding of the candidate's capabilities. Furthermore, LinkedIn's powerful search tools, job posting features, and premium services like LinkedIn Recruiter make it incredibly easy for startups to find, connect with, and recruit top talent.
Naukri: India's No.1 Job Site
Naukri.com is one of the largest job portals in India. It has more than 50 million registered job seekers and over 200,000 live job postings, making it a favorite among startups for hiring. The platform allows startups to post job listings, search through a vast database of CVs, and receive applications from interested candidates. Naukri also provides value-added services like resume writing, recruiter connections, and job alerts, which can greatly enhance a startup's hiring process.
AngelList: The Startup's Choice
AngelList is a unique platform that serves a dual purpose. Not only does it help startups find investors but it also helps them find potential employees. The platform has a specific section dedicated to job listings, where startups can post job openings. Candidates who are interested in working for startups can browse these listings and apply directly. This makes AngelList a great portal for startup hiring in India.
Instahyre: The AI-Powered Portal
Instahyre is a hiring portal that uses artificial intelligence (AI) to connect recruiters and job seekers. It is a favorite among startups in India for its unique features. The platform uses AI algorithms to match a startup's job opening with the most suitable candidates, saving time and effort in the hiring process. In addition, Instahyre offers the option of a private mode, where only the jobs that match a candidate's profile are visible to them. This ensures that startups receive applications from only the most relevant candidates.
Startup Jobs: Dedicated to Startups
Startup Jobs is a job portal specifically dedicated to startups. This platform allows startups to post job openings and search for suitable candidates. Its dedicated approach to startup hiring makes it stand out from other job portals. With a wide range of categories from tech and design to sales and marketing, startups can find the right talent for any role. Moreover, the platform provides resources and guidance for startups, helping them navigate the hiring process more effectively.
In conclusion, hiring the right talent is crucial for startups, and these job portals provide the perfect platforms for finding that talent. With their unique features and extensive databases of candidates, these portals are invaluable resources for startup hiring in India.